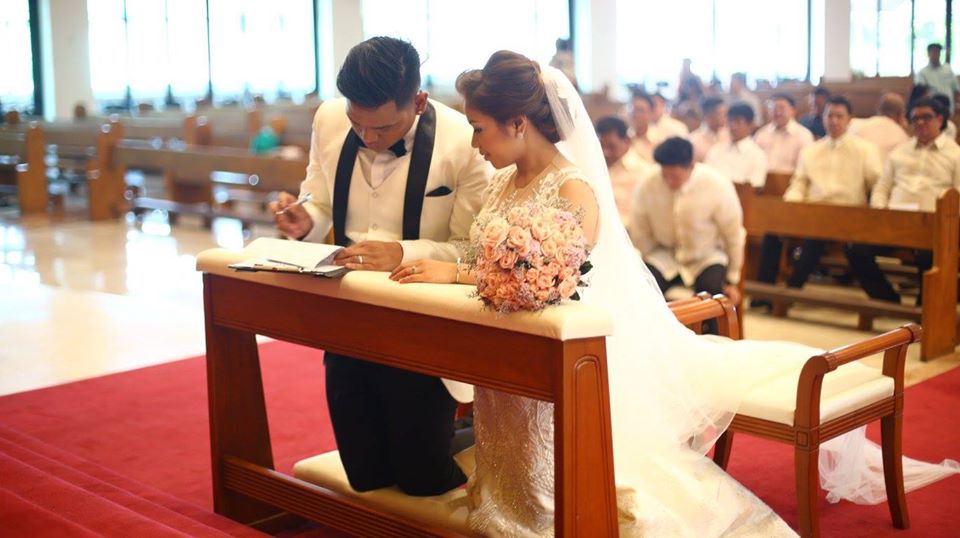 Welcome to Christ the King Parish Church in Greenmeadows Avenue and we congratulate you on the occasion of your engagement and upcoming marriage. If you are considering CTK as the place for you to celebrate the Sacrament of Marriage, we want to support and assist you in the best way possible as you embark on this very important commitment in your lives.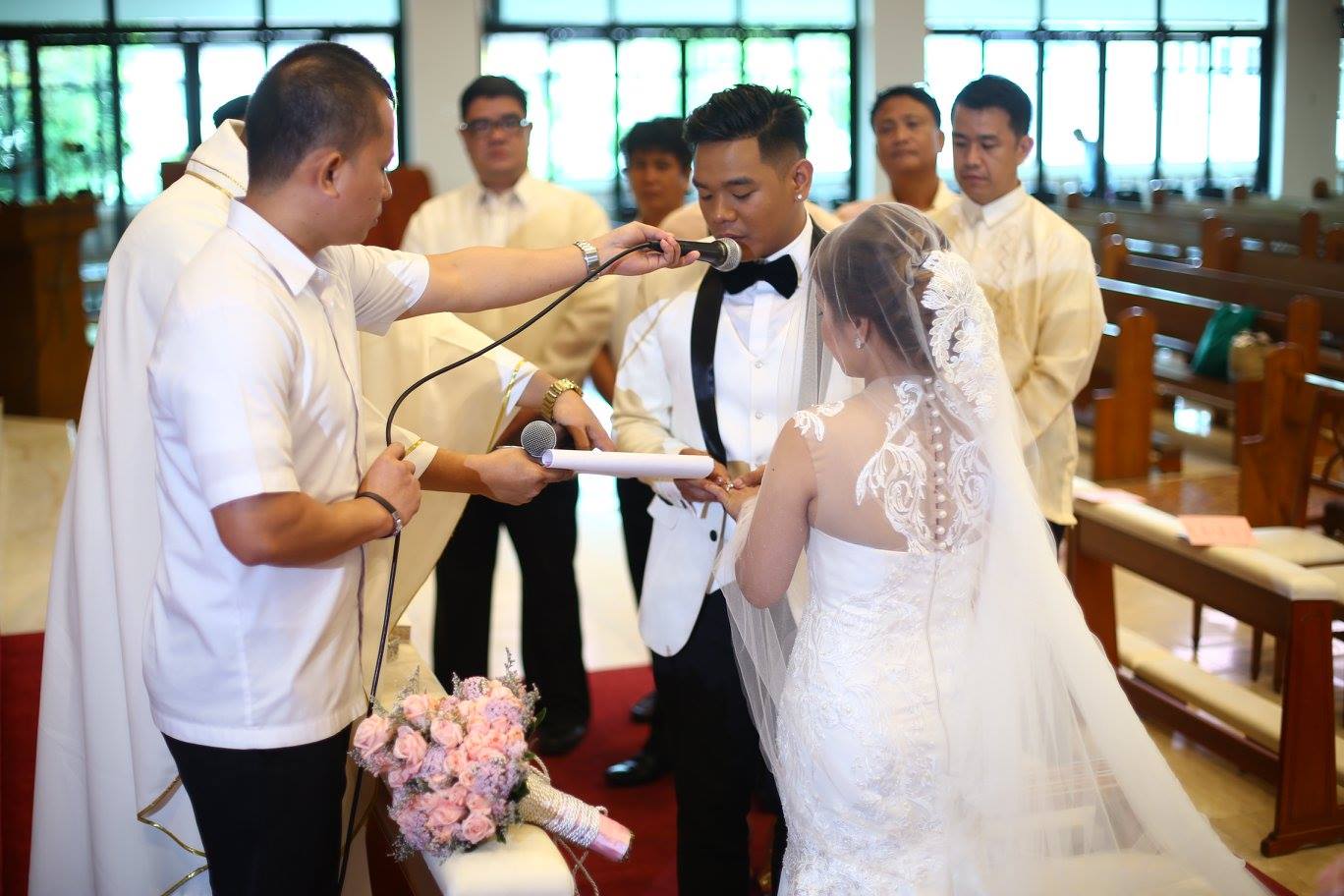 Marriage is the unique Sacrament which binds one man and one woman together in a covenant under God and His Church. It is a Sacrament of vocation, a response to a specific calling that God has placed in the hearts of a couple. It is a bond that lasts for life which is permanent, faithful, and fruitful. Marriage is not just about two people, but is the foundation of the family, the 'domestic church', the most basic and foundational structure, not only for the Church, but for all of society.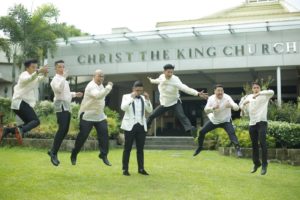 At CTK, weddings are usually held at 10 am, 1:30 pm, or 3:30 pm from Mondays to Saturdays but can be at other times as permitted. They are never celebrated on Sundays. Also, the Church discourages celebration of weddings during the season of Lent.
Christ the King Greenmeadows Church is a very popular wedding venue for several reasons: the church is fully air-conditioned; all-glass walls and stained glass windows allow the sun to pass through; huge parking space that can accommodate over 200 cars; a semicircular driveway that leads all the way to the church's entrance; easy accessibility from Katipunan, C5, Ortigas, EDSA and Shaw Blvd; numerous wedding reception venues within 10-15 minutes of the parish, including its own elegant Parish Social Hall that can accommodate 300 guests; and a garden right in front of the church for post-nuptial photo sessions. However, because it is so popular, it is usually wise to reserve a year in advance.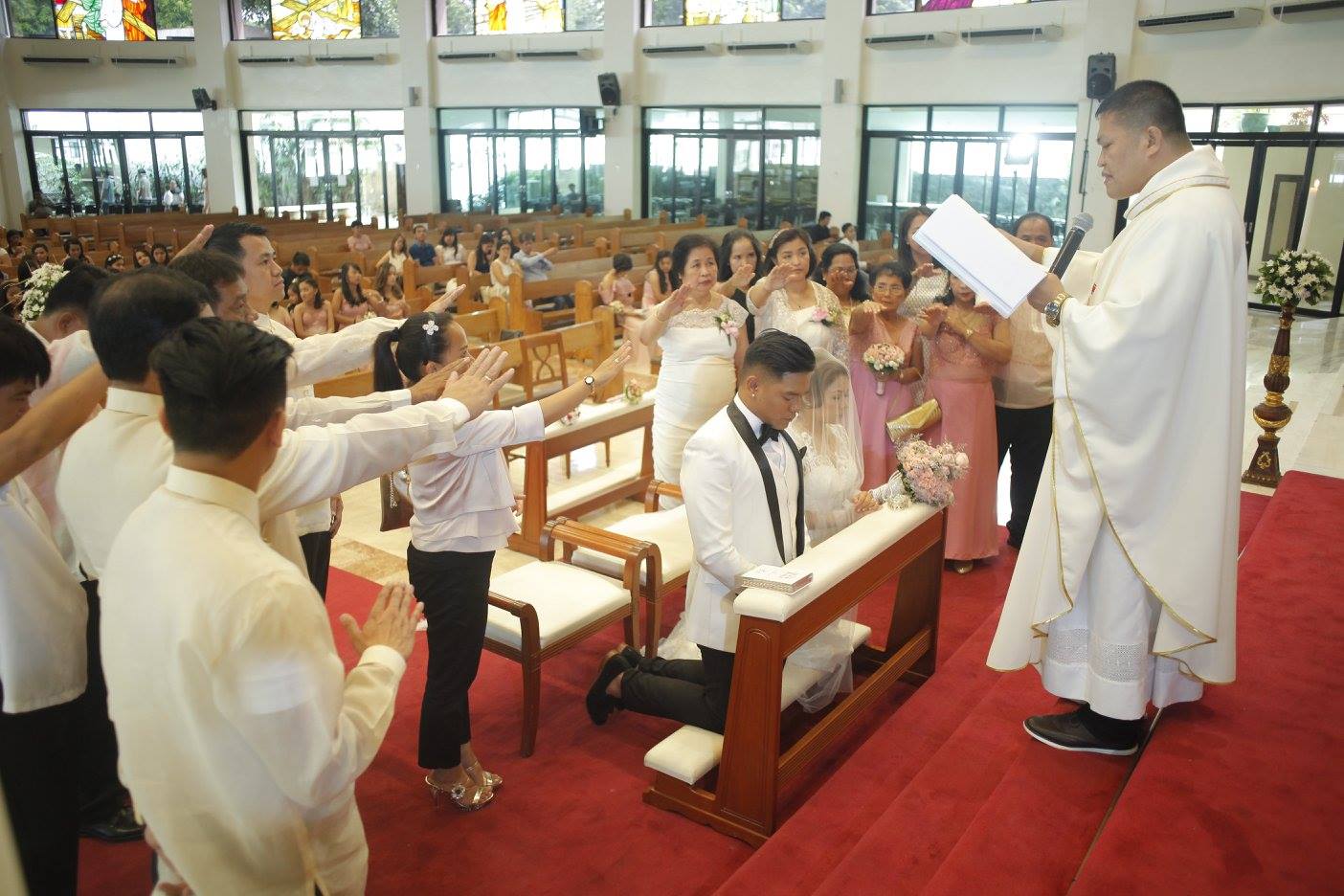 Since marriage in the Catholic Church is a sacrament and a lifetime commitment, one of the ways we value and honor it is by taking time to help couples prepare. All parishioners begin this process by completing the required documents, which include birth, baptismal, and 'Not Married' (CENOMAR) certificates, civil marriage license, bann publication, parish permissions, and principal sponsors' list.
Afterwards, couples are required to participate in a Marriage Vocation Program, or MVP, scheduled quarterly or even more frequently depending on the queue. The Marriage Vocation Program is composed of six sessions over two full days, with each session lasting 1.5 to two hours, and facilitated by several experienced Team Couples. The main objective of the MVP is to "prepare couples for matrimony", that is, to strengthen the bond that exists between the engaged couple, to facilitate a more profound knowledge of the other person that might not have been attained despite years of togetherness, and to impress on them that their differences, uniqueness, and individuality could in fact be enriching and complementary.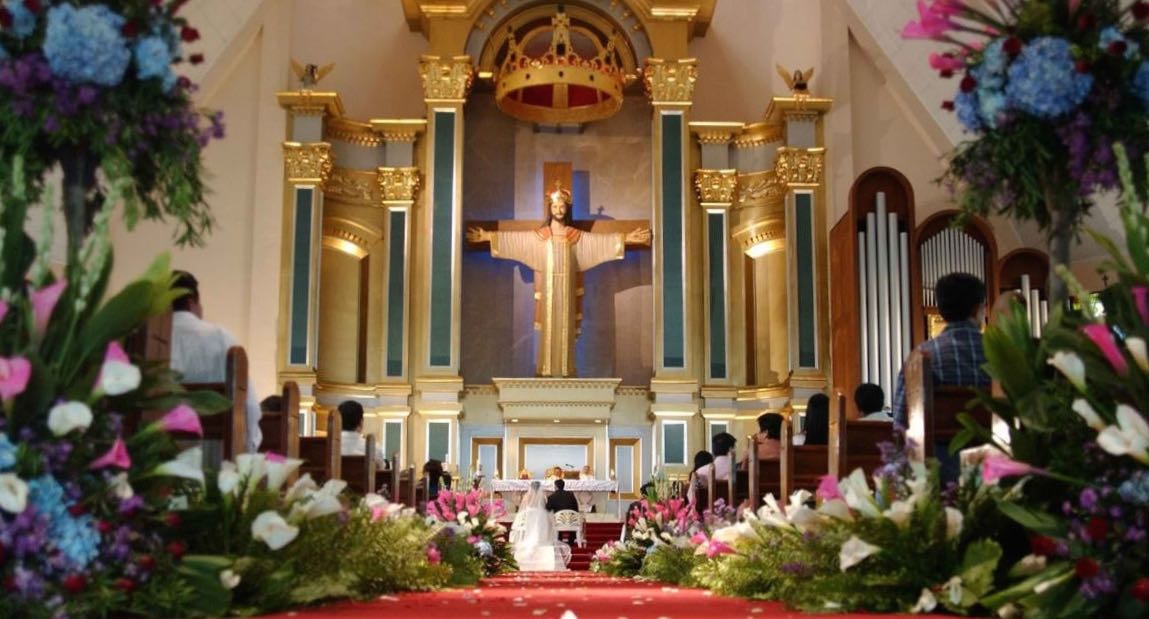 Couples must then attend the canonical interview which is slated every Wednesday, at 9 a.m. to be conducted by the resident parish priest of Christ the King Parish. Only after the interview will the wedding date be finalized on the parish calendar.
Please contact Ms. Dodo Asuncion tel. no. 638-4838 for additional questions or to get started on your wedding planning process.
Very soon, we will include in this page a list of 'frequently asked questions' to help you further. And starting 2017, we target to include the online wedding slot availability calendar to give interested couples a quick peek at available wedding dates and times. 
Why a Catholic Marriage?