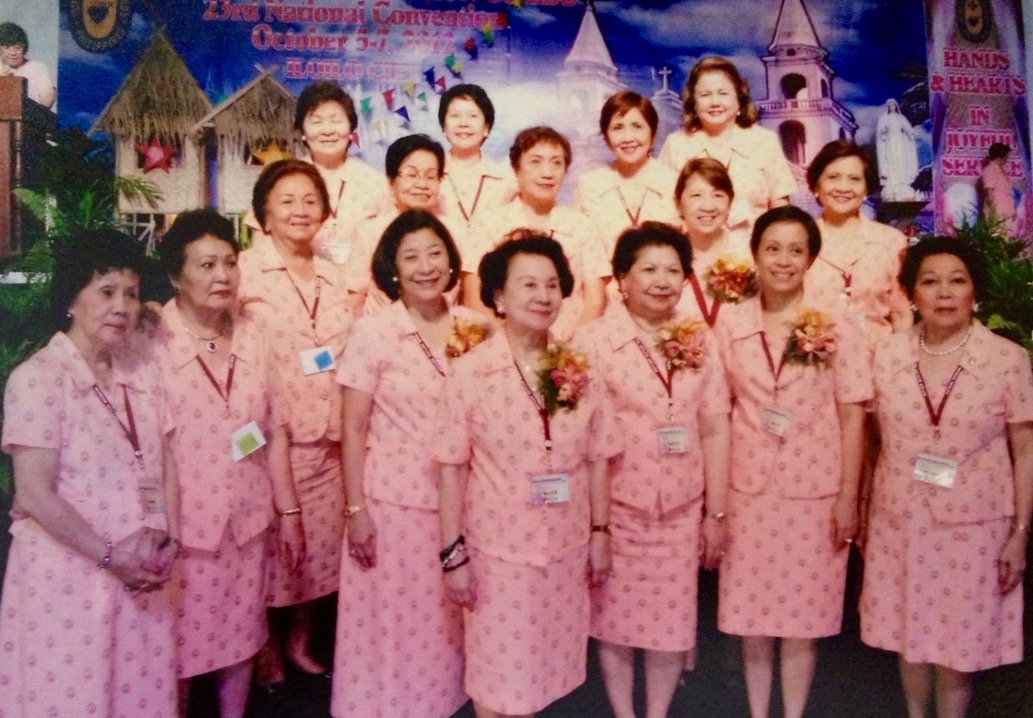 Mother Marie Joseph Butler was a Roman Catholic nun who founded the Marymount schools in Europe and the United States. In all, Butler was responsible for the opening of 14 schools, 3 of them colleges, in the United States and 23 schools, novitiates, and other institutions of the order in other countries. In 1926 Butler was elected Mother General of the Congregation of the Sacred Heart of Mary, making her the first American head of a European-based Catholic order. In addition to educational institutions, she founded the Mother Butler Mission Guilds for social service and instituted the retreat movement for laywomen. In 1948 her cause for canonization was opened.
The Mother Butler Mission Guilds was first established in the Philippines in 1955, seven women following the call of the missions while living at home and serving their families. The call was to provide altar equipment and altar linen and vestments to poor parishes and mission posts. Today, MBMG has 49 Chapters and close to 5000 members nationwide.
The CTK arm of MBMG's social dimension includes caring for terminal paraplegics in Bahay Liwanag, alms giving, and feeding street children. At the same time, However, they are involved with Worship through some of its functions:
Production of liturgical articles, e.g., chasubles, stoles, altar linens, robes, etc.
Assistance in laundry of altar linens
Provision of vestments for concelebrated masses and vests priests in special occasions
For Christ the King Parish, the MBMG has also been tasked to handle the counting of mass collections
The Mother Butler Mission Guild is headed by Patty Soriano.