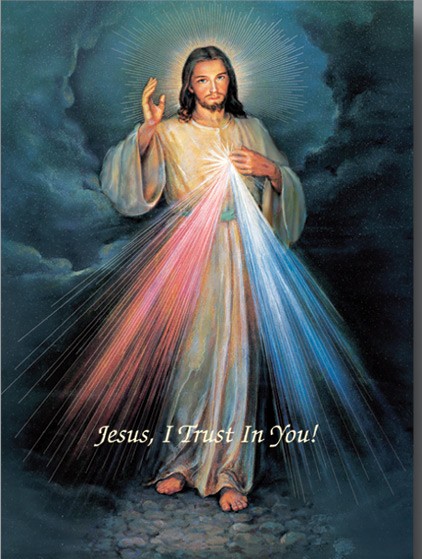 Every Thursdays, from 6:45 to 7:45 p.m. right after the 6:00 pm evening mass, parish organizations and village lectors read portions from the Diary of St. Faustina, the disciple of Mercy. Attending crowds then reflect on the messages of the Lord of the Divine Mercy.
Back in May, the Eucharistic Ministers of the Holy Communion (EMHC), Enclave, and Legion of Mary were assigned to read. For June Thursdays, assigned were EMHC, Greenmeadows, Buklod ng Panginoon, and Knights of Columbus. July reading assignees included: EMHC, White Plains, and MBMG while August included: EMHC, Acropolis, and Ladies of Charity.  In September, assigned were EMHC & ANF, Corinthian Gardens, CWL, Diwanihan Kristiyano.
The October schedule is as follows:
6 – EMHC & ANF
13 – St. Ignatius LeComs
20 – CFM
27 – regular attendees
The November schedule for reading is:
3 – EMHC & ANF
10 – Libis LeComs
17 – CFC
Thursdays Holy Hour consists of the following:
1. Exposition of the Blessed Sacrament
2. Singing of "O Salutaris Hostia"
3. Introductory Prayers
4. Chaplet of the Divine Mercy
5. Gospel Reading
• Silent Reflection on the Gospel
6. Excerpt from the Diary of St Faustina
• Silent Reflection on the excerpt
7. Litany of the Divine Mercy
8. Prayers from the Diary of St Faustina
• For the Grace to be Merciful to Others
• Pope Francis' Prayer for the Jubilee of Mercy
• To the Mother of God, the Blessed Virgin Mary
9. Singing of "Tantum Ergo"
10. Benediction
11. The Divine Praises
12. Final Hymn
To access the full proceedings format of the Thursday Holy Hour, click here
To access the compilation of excerpts that had been read at Thursdays Holy Hour, from April 3 to September 29, 2016, click here.